+
If your event is a on-site event, to change your registration name to someone else, enter your ID of the registration receipt here. You can only make a name change.
In case your event is online, please contact the organizer directly.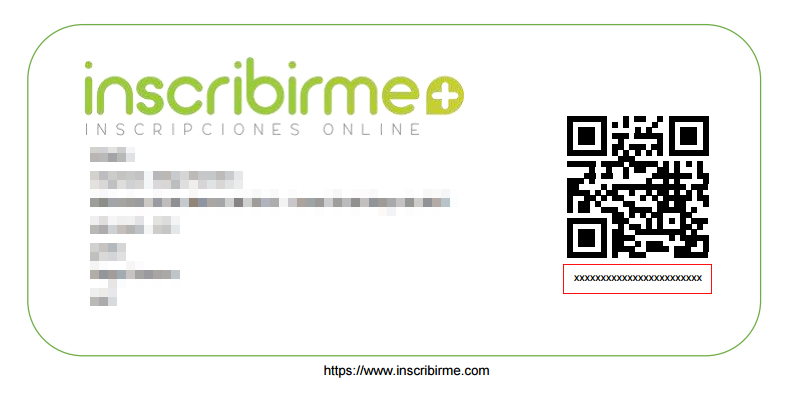 Fill in here your ticket ID:
Invalido
Validate
It appears that the ticket ID you are entering has already been renamed.
Please contact the event organizer.
+
Please enter the email with which you registered and we will send you a copy of your proof of registration and invoice..